DISCOUNT PHONE READINGS EVERY WEDNESDAY AT 1:00PM AND 1:30PM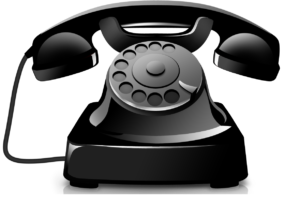 • $50 for one 20-minute PHONE session.
• Spots are limited. First come, first served!
•  SEE OUR GOOGLE REVIEWS
•  SUBSCRIBE FOR REMINDERS
CHOOSE A PSYCHIC BELOW & SET A TIME FOR THEM TO CALL YOU:
PSYCHIC RALPH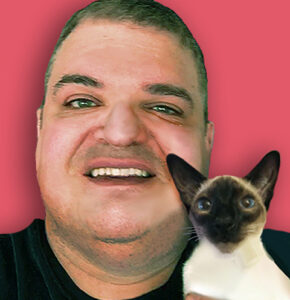 Ralph's a Certified Life Coach and an  insightful second-generation Tarot reader with 30-years experience. He's also the Founder of the Psychic Brunch (est. 2003). Ralph co-wrote the daily horoscope in 24 Hours (500,000 circulations), and has read several celebrities. Ralph's used his psychic gifts to guide his own career.  See his Wikipedia page.

PSYCHIC ELLE
Elle (also known as rvelle) was born with the gifts of empathy, heightened intuition, and the ability to see things that others cannot. Her gifts were passed down to her through generations of talented seers and she has spent her life honouring these gifts by developing them. Elle has travelled the world with her work, and has clients from all walks of life. Visit Elle's website.