WITH YOUR $75 FEE YOU'LL RECEIVE:
•  An insightful 10-minute reading from all three psychics listed below.
• A $5 Meal Voucher that can be used towards a sandwich, salad, dessert or beverage.
•  Receive a fabulous gift (valued at $20 to $30) for promoting our service. Find out more .
PSYCHIC RALPH
Tarot & Empath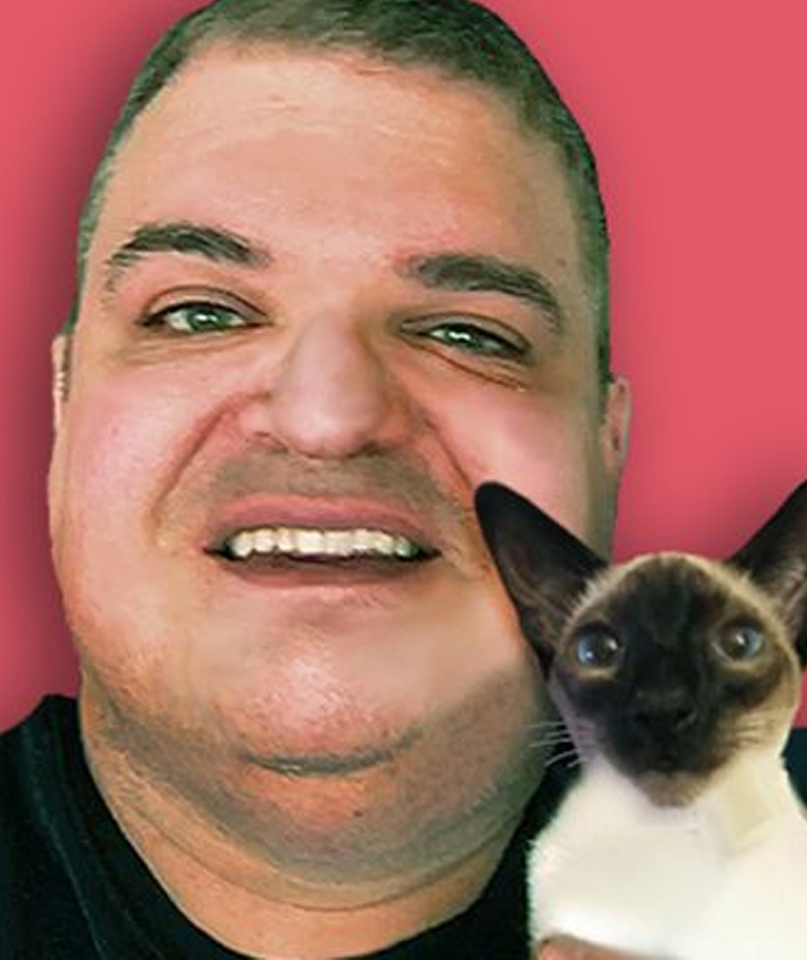 Ralph's a Certified Life Coach and an  insightful second-generation Tarot reader with 30-years experience. He's also the Founder of the Psychic Brunch (est. 2003). Ralph co-wrote the daily horoscope in 24 Hours (500,000 circulations), and has read several celebrities. Ralph's used his psychic gifts to guide his own career.  See his Wikipedia page.
ELLE ESSE
Tarot & Remote Viewing
Combining Tarot Card interpretation with Remote Viewing and empathic sensitivities, Elle's readings create a unique experience that clients have described as "eerily accurate", "very specific", and even "astounding". Elle's readings are intended to empower clients with insights that support progress, growth, and prosperity. www.rvelle.com
MANDY GOODHANDY
Tarot & Energy Reader
Originally from Scotland, Mandy's been dazzling clients with her candor, wit and profound insights for over a decade.  Mandy's used her powerful gut instincts to guide her own career.  She's a successful entrepreneur, celebrated comedian, published author, and talented singer/songwriter. For more about Mandy, please visit her website.