Anniversary Party • baby shower • bachelorette • birthday party • bridal shower • corporate event • dinner party • farewell PARTY • gala • HALLOWEEN PARTY • holiday party • luncheon • retirement party • Wedding reception


OUR PSYCHICS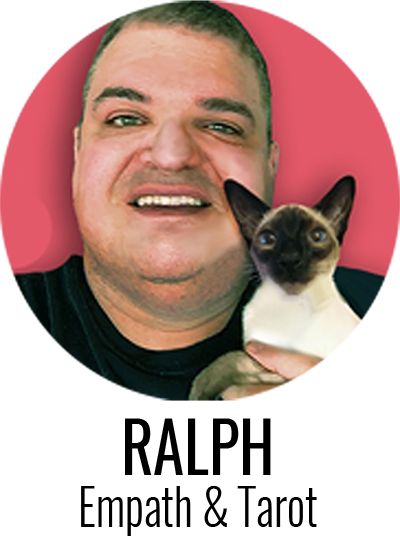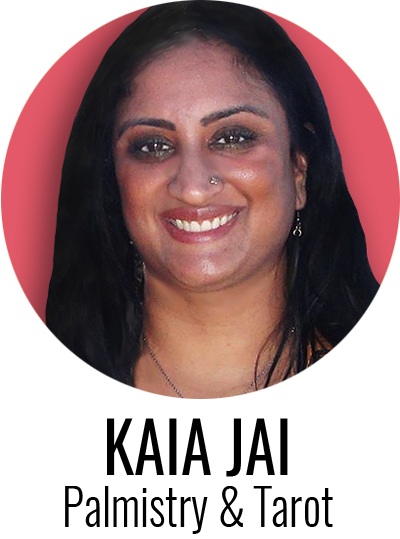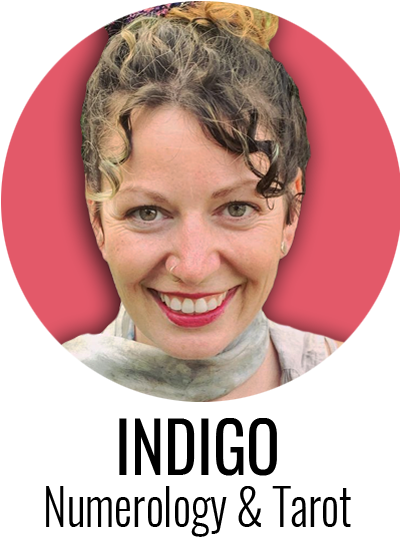 PROFESSIONALISM
Our psychics are gifted, experienced, punctual and super friendly.
We never make frightening predictions.
See Google reviews for the Psychic Talent Agency and Psychic Ralph.

Fee FOR EACH PSYCHIC
$175/hr for the first two hours.  $150/hr for every additional hour.
Plus the cost of return Uber fare from psychic's home to your event.
ADDITIONAL FEES APPLY IF…
If your event is outside Old Toronto :
you'll also pay 50 cents per minute per psychic for travel time to and from your event.
If your event is too noisy for us to communicate with your guests:
a $50 surcharge (for each psychic) will be added. This covers the cost of using a portable sound system.
If more than 20 guests are receiving readings:
you'll need to hire our Scheduler for $50/hr or find a reliable volunteer to book readings at your party.  If a Scheduler  is required, they'll give each guest a Reminder Slip so things run smoothly.

PAYMENT TERMS
To finalize your booking, a non-refundable deposit is required  via e-transfer.
The remaining balance must be paid with cash upon arrival.
For corporate events, we offer the following payment options .

HOW TO PREPARE
If hosting a private party with less than 21 guests, please create a list with the  order of readings. This will prevent gaps between sessions.
Please tell your guests they have to wear a mask during their readings.  Please purchase these masks.
Please ask your guests to come to their session with one specific question in mind. These Seven Tips will give them a better understanding of our approach.

REQUIREMENTS
We only serve Toronto and surrounding cities.
Bookings must be a minimum of two hours (three hours if outside Old Toronto ).
The shortest reading we can offer guests is five minutes long.
Please provide a less-noisy area with a small table and two sturdy chairs for each psychic.
Our psychics require a five-minute break every hour to replenish.
All guests at your event MUST wear a face mask during their readings.