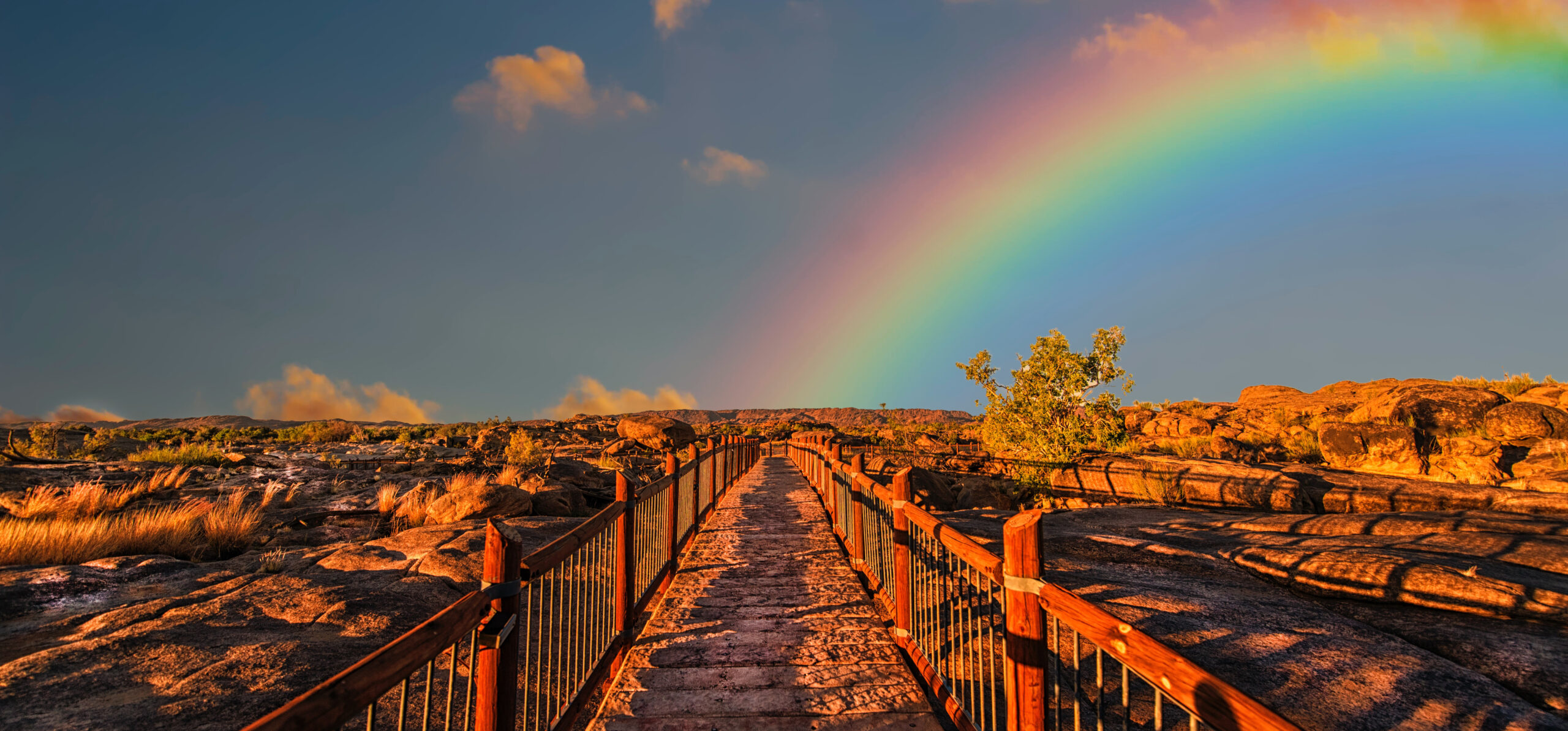 I,  ["Client"], am 18 year or age or older, and am purchasing a Psychic Reading, and/or Life Coaching Session and/or Past Life Regression and/or Inner Child Session, and/or Hypnosis Session, and/or Inner Oracle Session ["Service"] offered in-person, or  via telephone or via Zoom from Ralph Hamelmann and/or subcontracted Psychic(s), and/or Life Coach(es), and/or Hypnotist(s), and/or Past Life Regressionist(s) ["Adviser"] at Psychic Ralph ["Company"].
Client understands this Service is for entertainment purposes only. As such, Client understands Company and Adviser are not responsible and cannot be held liable for Client's current and/or future circumstances, and/or any decisions and/or actions Client may undertake resulting from this Service.
Client understands that Company and/or Adviser does not offer a guarantee for any type of outcome from participating in Service;  and that results may vary due to the nature of Service, and factors beyond Company and/or Adviser's control.
Client understands that Service is not a substitute for legal, investment, financial, mental health, and/or medical advice. Client understands it is their responsibility to consult an industry professional for advice and/or guidance in these areas.
Client claims to be of sound mind and is capable of participating in Service offered by Company. As such, Client agrees:
To assume all risk of injury to themselves and others, and all risk of damage to and loss of Client's property arising out of Client's participation in Service;
To call 911 if Client is in immediate danger, or having thoughts of harming themselves or someone else. If Client expresses thoughts of harming themselves or someone else during Services, Adviser will call 911.
To consult a physician if Client is experiencing severe depression, suicidal thoughts, or any other mental health condition.
To  consult a physician about participating in Service if Client has any concerns about their mental health and/or have previous mental health conditions. If physician advises against using Service, and/or to discontinue Service, Client will comply;
To release and forever discharge the Company, its officers, Advisers, agents, and heirs from any and all liability for any injury, including death, and for property damage or loss which may be suffered by Client, arising out of or in any way connected with Client's participation in Service; and;
For the Client, their heirs, executors, administrators, and assigns, to indemnify and hold harmless the Company, its officers, Advisers, and agents from any and all liability, claims, demands, actions, loss and damage arising out of Client's participation in Service.
Client also agrees to the following terms:
All payments are made when Service is booked. All payments are final. No refunds or cancellations. If client misses an in-person session, their deposit is non-refundable.
Client can reschedule their Service up until eight hours prior to Service by phone, and 48 hours prior to Service offered in person or via Zoom. Also, each appointment can only be changed once. Beyond that point, all bookings are final.
If Client does not pick up call or log into Zoom at scheduled time of Service (by phone or internet), the booking will be shortened accordingly. After three attempts to reach Client, Adviser will use remaining time to send blessings to Client, and no refund will be issued. However, if Client is unable to participate in Service due to failing telephone or internet service, Company will reschedule appointment if Client emails Company documentation issued by their telephone and/or internet service provider proving their phone and/or internet was down at scheduled time of  Service.  If said documentation isn't produced, Company will have no obligation to reschedule Services. Said documentation must be presented within 30-days of scheduled appointment.
If Client is late for a session, their booking will be shortened accordingly.
If Client's contact information (phone number and/or email address) was entered incorrectly or isn't up-to-date, Company will not be held responsible for missed appointments.
In the event of a  data breach, Client agrees to release Company from all liability.
Company reserves the right to refuse Service to any Client without explanation. If Client is owed Service(s) at time of termination, Company will issue a refund for remaining balance on Service(s) paid.
Company reserves the right to reschedule or refund Service if Adviser is experiencing poor health; internet, electrical, telephone, and/or computer failure; and/or a personal emergency.
With Adviser's consent, Client is permitted to record their Service, however, these recordings are strictly for the Client's personal use only and are not to be shared publicly unless express permission is granted by the participating Adviser and the Company owner.