DISCOVER WHAT LIFE LESSON THE UNIVERSE HAs FOR YOU!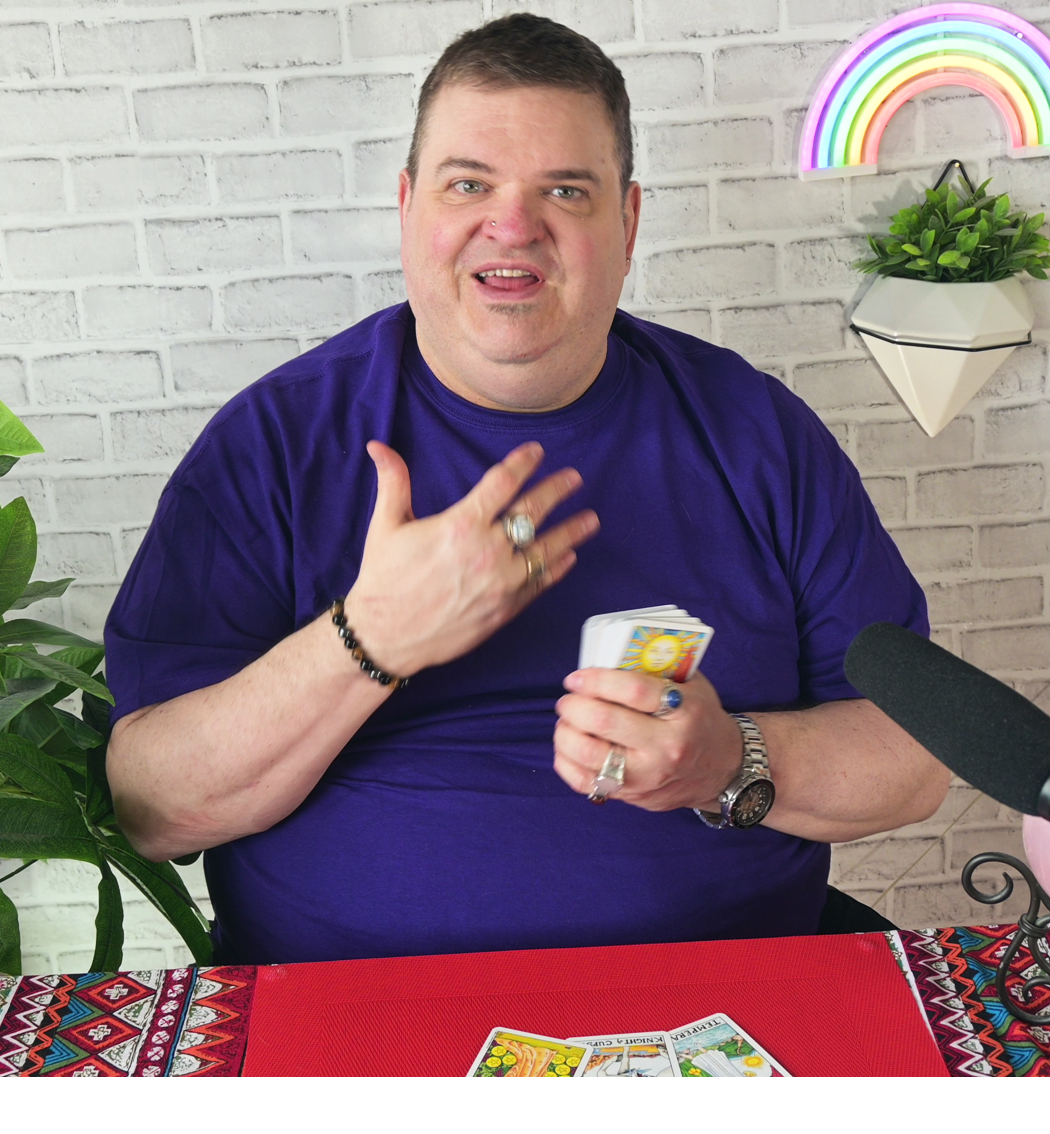 Choosing the right psychic can be daunting. To make this process easier, Ralph is offering 40 free sample readings every week.
THIS IS A LIMITED TIME OFFER.
Within 10 days of completing the Booking Form below, Ralph will email you a sentence or two that reveals an important life lesson from the Universe — specifically for you.
If you don't receive this message, please check your "junk folder."
Please note: Ralph will not answer questions with these sample readings. If you need that type of service, please book a regular session.
If you don't see any availability below, this means all 40 spots are taken. Another 40 spots will be added every Sunday at 1pm. Please return then.
IMPORTANT INSTRUCTIONS
Each person can only receive one free sample reading.


.

To participate, you must follow Ralph on instagram.


.

When booking your sample reading, please use Coupon Code: FREESAMPLE so the $10 fee is waived.


.

By signing up, you agree to receive infrequent emails from Ralph with special offers. You can unsubscribe at any time.
BOOK NOW