MANIFEST LOVE, HAPPINESS & SUCCESS!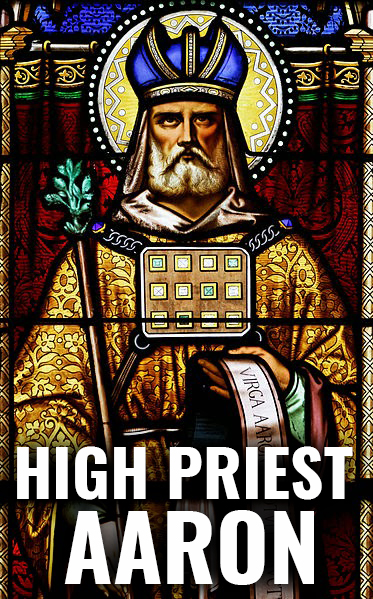 These gorgeous UNISEX bracelets come in three sizes and are made from 8mm Obsidian, Tiger Eye and Hematite beads.
BLACK OBSIDIAN is a protective stone that cleanses the aura, removes emotional blockages, and makes you feel worthy of love and happiness.
TIGER EYE promotes self-love, confidence, good luck, prosperity, success, and focus.
HEMATITE is a stone for balance. It strengthens our connection with the earth, making us feel safe and secure. It endows us with strength, courage, vitality and endurance.
Ralph has anointed each bracelet with Magic Abundance Oil. He's also performed a powerful ritual to amplify each bracelet's healing properties and bring love, happiness and success to the wearer's life. To facilitate this, Ralph used white magic to conjure the High Priest Aaron — who is the granter of wishes. Aaron is the elder brother of Moses, and  is revered in Christianity, Islam, Judaism, Paganism, Sufism, Qabala, and the Bahá'í Faith.

TO QUALIFY FOR A BRACELET, You must:
1. LIVE IN CANADA
2. BE A CLIENT WHO'S NEVER REVIEWED RALPH
3. USE YOUR EXISTING GOOGLE ACCOUNT FOR THIS REVIEW (NO FAKE ACCOUNTS)
4. COMPLETE THE THREE STEPS BELOW:


Complete the Contact Form below. ▼


A few days after receiving your Contact Form, Ralph will email a link so you to leave a review on Google (please check your junk folder). Please post your review within three days of receiving this link.


Once your review is up, Ralph will send your bracelet via Canada Post. Please allow three weeks to receive this.  🙂