GEORGINA CANNON
Georgina is an internationally recognized, award-winning, board-certified, Master Consulting Hypnotist who has made countless media appearances. An accredited Life Coach, she is recognized as the public face of hypnosis and the mind-body connection in Canada and is a respected member of the complementary health community.
A board member of the International Board of Regression Therapies, Georgina is also an award-winning author, change catalyst, corporate speaker, international facilitator, and practicing consulting hypnotist who skillfully uncovers the powers of the subconscious mind-body connection. 
In 1997 Georgina  founded the Ontario Hypnosis Centre, which soon became Canada's leading hypnosis training facility and clinic. She has since sold the OHC to focus on her writing, lecturing and client work.
In 2004, Shirley MacLaine contacted Georgina for a radio interview. Since then, she invited Georgina to host her chatroom a few times a year on www.shirleymaclaine.com.
​Georgina has written many bestselling books: including Return Again, The Third Circle Protocol, and Your Guide to Self Discovery – 20 Ways to Find the True You.
PSYCHIC RALPH
Psychic Ralph is best known for co-writing the daily horoscope in 24 Hours (500,000 Canada-wide circulation). He's done readings for several celebrities and has appeared on CTV News, ONE Network, blogTO, Xtra, 24 Hours, CityTV, National Post, and more.
Certified as a Life Coach, Hypnotist, and Life Skills Coach, he's also an insightful second-generation Tarot reader with over 30-years experience, and the Founder of the Psychic Brunch (est. 2003).
Ralph's used his psychic gifts to guide his own career. He's an award-winning college professor, earned a Gold Record for songwriting, has co-written two #1 hits on iTunes, and is a Galaxi Award-winning TV producer. See Ralph's Wikipedia page.
Ralph is a Cancer born on the exactitude of the full moon. He's studied tarot, palmistry, past life regression, astrology, feng shui, the law of attraction and Paganism. He practices mantra meditation and has volunteered for many causes over the past 30 years. Ralph's greatest passion is helping others.
A reading with Ralph can change your life. He specializes in healing the energy blocks and negative patterns that might be holding you back. He can also reveal the motives of the people around you and hidden opportunities so you can make better decisions.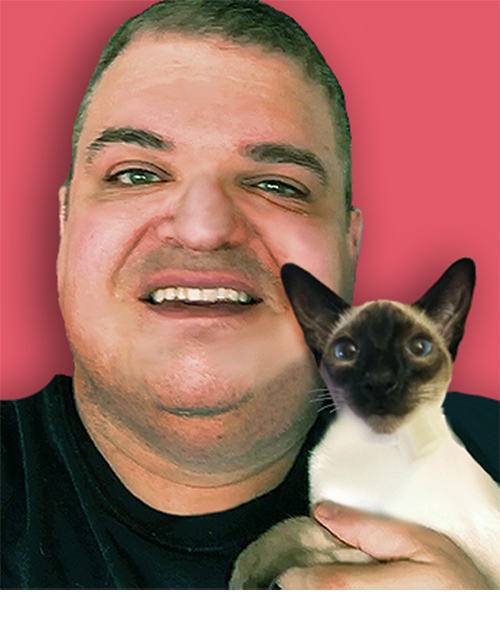 VICTORIA LORIENT-FAIBISH
Victoria Lorient-Faibish MEd, RP, CCC, RPE is a Registered Psychotherapist and a legacy professional with over 25 years of experience.
Her influences include eastern philosophies, Person Centred Therapy, Reiki, visualization, Polarity Therapy, meditation, as well as modern and traditional psychotherapy.
She is a relationship expert, life coach, author of two books (Find Your Self-Culture: Moving from Depression and Anxiety to Monumental Self-Acceptance and Connecting: Rewire Your Relationship-Culture), award-winning inspirational dynamic speaker, a prolific course, content, video creator (follow her on TikTok, YouTube, Instagram and Facebook)
Her focus is to disrupt multi-generational family and organizational patterns that are no longer healthy or effective.
Victoria's credentials include being a Registered Psychotherapist with the CRPO, a Professional member of the CCPA, and a Clinical member of the OSRP. She has a Bachelor's Degree from University of Toronto and a Master's Degree in Education with a concentration in Psychology from MSVU.