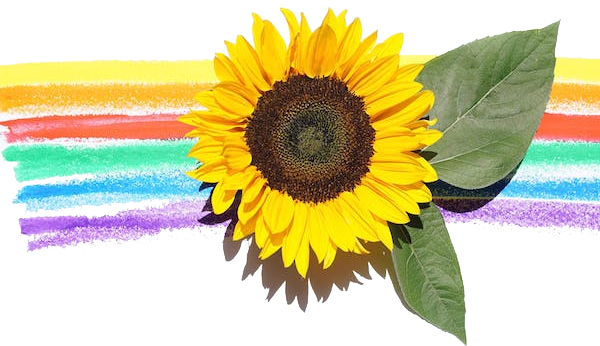 Every Wednesday at 1pm ET, Psychic Ralph will offer a FREE 30-minute PHONE session to someone who's experiencing financial hardship.
In exchange for this phone reading, you'll agree to email TEN friends about your experience.  This can include family members, childhood friends, coworkers, schoolmates, neighbours, people you've dated, etc.
You must also agree with the five TERMS below:
To participate, you must be:


a) age 18+


b) facing financial hardship.




c) willing  to improve your life.




d) able to email 10 friends about your session.




.

Each person can only participate in this promotion ONCE.


.

During your session, there will only be enough time to explore ONE area of your life (e.g. career, love, etc).


.

The 10 friends you email must meet SIX criteria:
a) you know them well.
b) they must be age 18+
c)  they are open to psychics.
d) they are financially stable.
e)  to your best knowledge, they've never heard of Psychic Ralph.
f) 

they can live anywhere in the world, but they speak English (Ralph's only language).




.

Within 48 hours of receiving your reading, you'll write a personalized email to each friend and include Ralph's website address in every message:

www.psychicralph.com. 

Helpful hint: using "copy" and "paste" will make this process easier.
To get your free reading, sign up below & use Coupon Code BARTER when asked to "redeem code."